Company Startup
July 11, 2015
0 Comment
Posted by

GM Agreda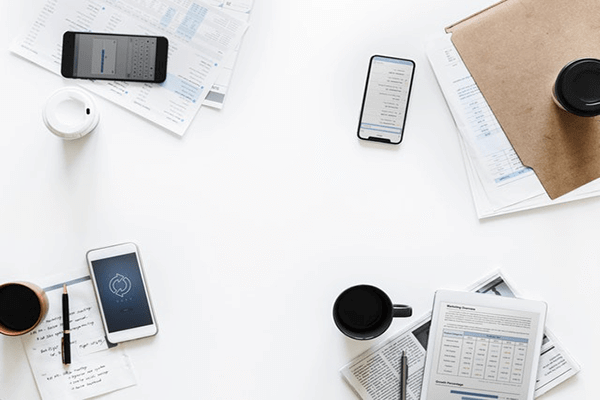 We help businesses to increase their ability to get exposure and traffic from prospects online.
Is your website visitors are able to easily find the information they are looking for or that you want them to see?
Is your website doing well-communicating everything you offer and how you can help?