Logging into your Server via RDP
May 13, 2010
0 Comment
Posted by

Gee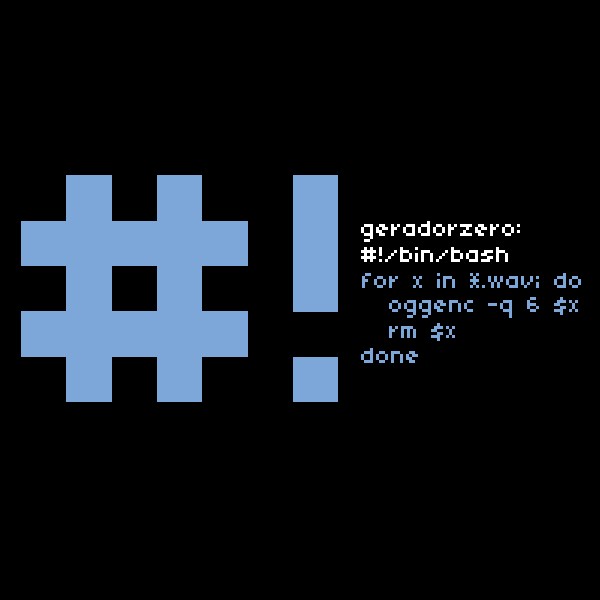 This article addresses how to connect and log in to your Windows Server via RDP using Windows' Remote Desktop Connection client.
Starting the Client :
To start Remote Desktop, click Start – All Programs – Accessories – Communications – Remote Desktop Connection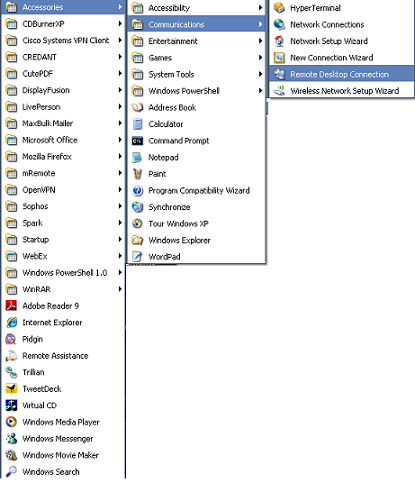 Now, enter the IP address of the server and simply press Connect.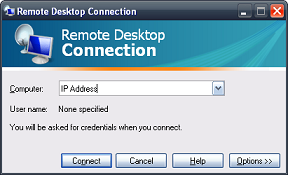 You can save your session settings by clicking Options – Save As…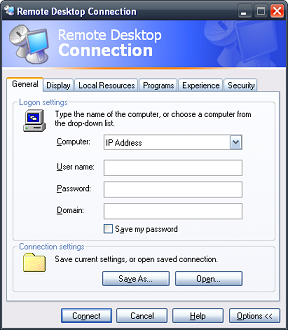 Logging in to Your Server
Once you have connected, you will see the Windows log in screen. To log in for the first time, enter Computer Name\Administrator and the corresponding password.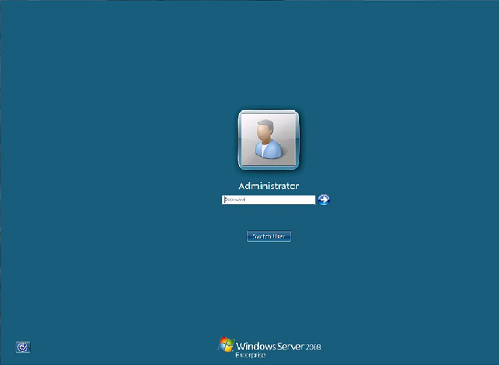 Congratulations you have successfully connected and logged in to your new server!